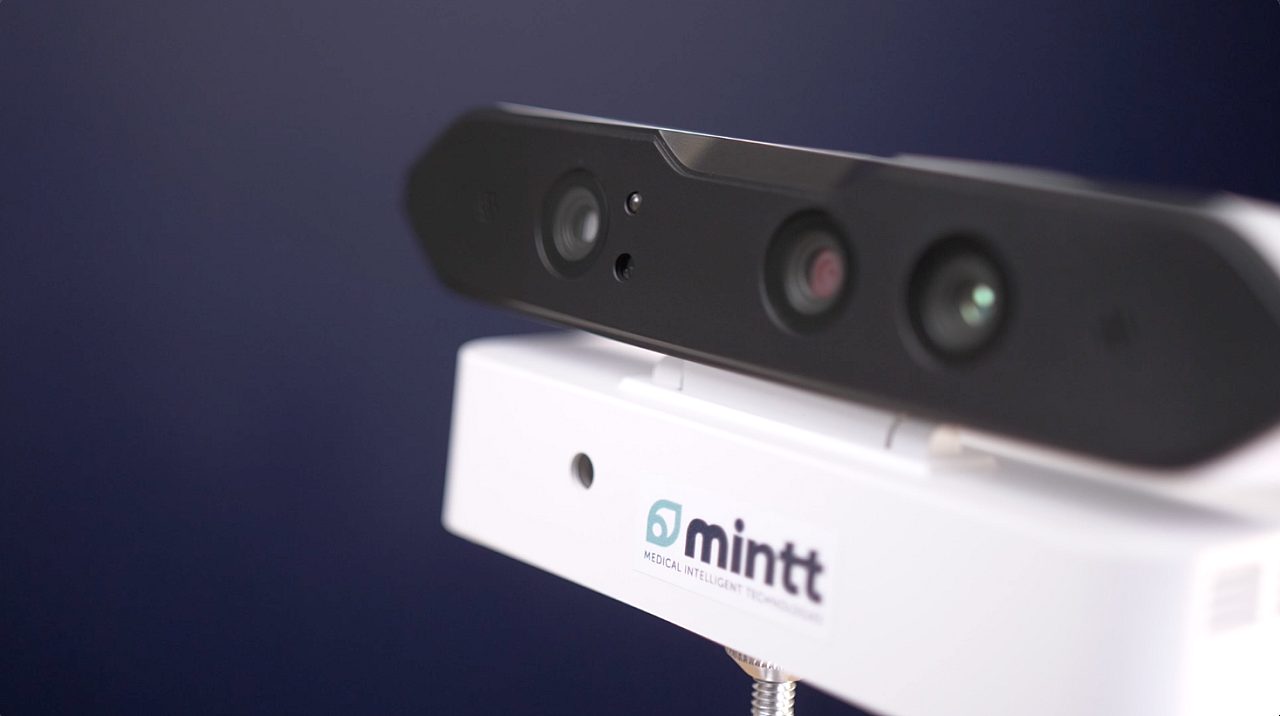 Fewer falls thanks to absence detection
Quality of care and better ageing are at the heart of Mintts values and the fall detection and prevention system we developed. Discover how absence detection can improve our seniors' quality of life and give them more autonomy.
Absence detection - Out of sight but kept in mind
Our fall detection system not only detects falls in real-time but also includes a preventive measure of "absence detection" that warns of potential risks if the patient is absent from the sensor's field of view for a long time.
Our absence detection system activates a timer when a patient leaves the sensor's field of view. If the time of absence exceeds the set time, an alarm is automatically sent to the caregiver, who can then take preventive measures to prevent the risk of falls or injury. This feature is particularly useful for patients who move around frequently and may leave their rooms unattended.
By using our fall detection system with the absence detection function, you can significantly improve your patients' safety and quality of care. Not only does it prevent potential falls, but it also detects unwanted exits from the room and recognises the need for assistance in areas not covered by the sensor, such as the bathroom. Ultimately, this contributes to a safer and more satisfying healthcare experience for patients, families, and care teams.
discover all features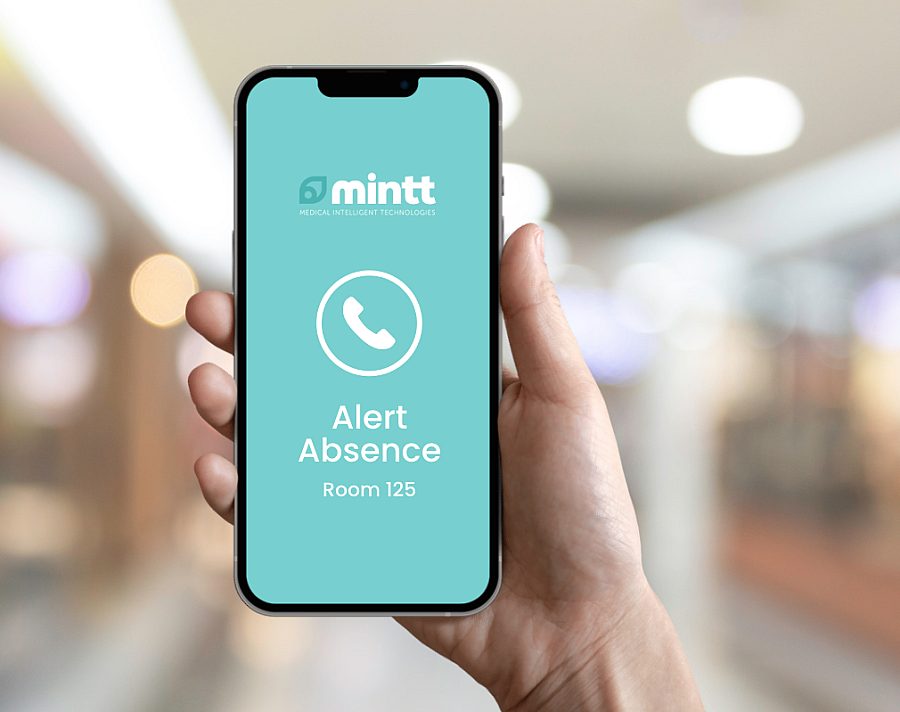 What do healthcare professionals think?
Browse through our clients testimonials.
It is a very precise cutting-edge technology that allows us to act quickly and make specific interventions since we can analyse the causes of the fall.

"

Patrick Dewaele

Nurse manager

CHwapi - Tournai

Its analysis aspect allows us to make very precise diagnoses. For us physiotherapists, it is a very valuable tool because it helps refine our treatments.

"

Fanny Fontaine

Physiotherapist

Les buissonnets - Saint-Vaast

Thanks to these sensors, we can react quickly and limit the physical and psychological effects of the fall.

"

Luc Maris

Head nurse

Hof ten Doenberghe - Hoeilaart

Families feel reassured. We notice that our residents feel more confident in their daily lives and regain their independence.

"

Stéphanie Crucq

Director

Rest home La Rose, Anderlecht

At night, residents can easily fall. The advantage of this system is that we are alerted and can intervene immediately when residents get out of bed.

"

Samuel Muhayimana

Geriatric unit outreach manager

Chirec - Brussels

We can guarantee the resident and his family customised safety while respecting privacy. It is an easy and simple to operate system. Our care team and the board are convinced.

"

Ann Dobbelaere

Physiotherapist

De Ril - Middelkerke

The system allows us to study the elements of the fall and to work on personalised prevention with the fall committee.

"

Anthony Delfosse

Head Nurse

EpiCURA