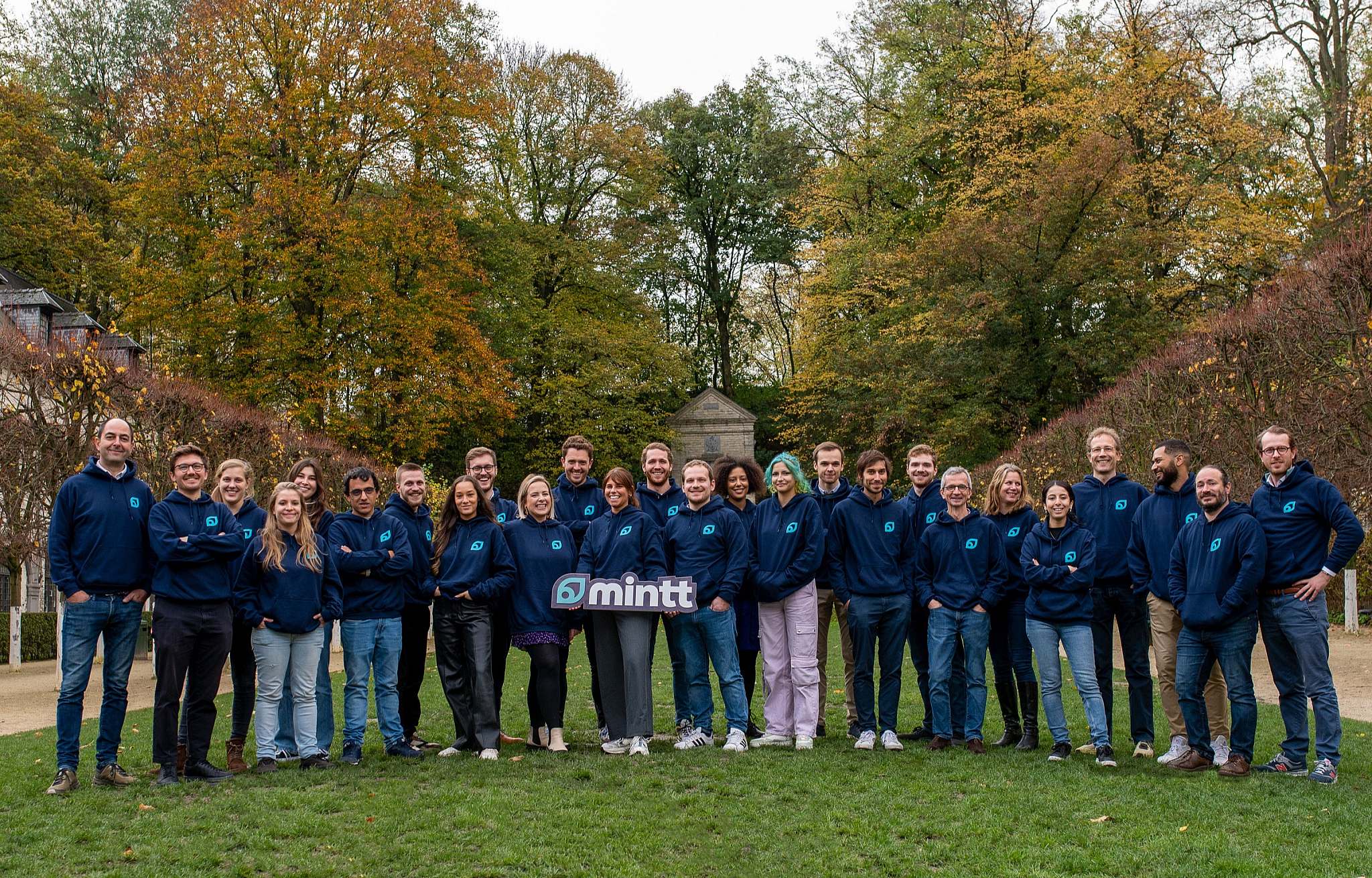 About our fall detection experts
Our team is dedicated to helping you detect all types of falls in real time and offer you a complete solution to better understand the circumstances of the fall.
Our DNA
At Mintt, our management team has extensive experience in managing ultra tech on a large scale, and we are supported by a scientific committee made up of experts in the field of medicine. The Mintt team is also highly knowledgeable and experienced, with backgrounds in engineering and AI. 
This diverse expertise allows us to approach fall prevention from a holistic perspective, while staying at the forefront of rigorous medical technology and AI, ensuring that our solutions are always based on the latest research and advances in the field.
We believe that our combination of advanced technology, scientific expertise, and knowledgeable team positions us at the top of the field in fall detection and prevention.