We are looking for new sales executives!
Brussels
Mintt is looking for a new Sales Executive that will oversee the development of our customer base by qualifying prospects and closing deals. If you have an interest in bettering healthcare and new technologies and are open-minded, creative, and solution-oriented, you may be right for this job.
We are looking for someone that is native in Dutch or French and fluent in English, with proven Sales talent & methodologies, and at ease with IoT and AI technologies. Sales and/or other experience in Hospitals & Nursing Homes is a plus. The job requires the use of CRM and Sales pipeline, as well as MS Office.
Some of your responsibilities include:
Lead the sales process from pitching to closing in Hospitals & Nursing Homes
Work closely with your Sale developer who will book your new pitches
Deliver great product pitches, both F2F and through Visio
Identify customers' needs and create commercial proposals.
Work with your customers through the entire sales process and close the deal
Actively contribute to the Sales & Marketing strategy
Report to the Chief Revenue Officer.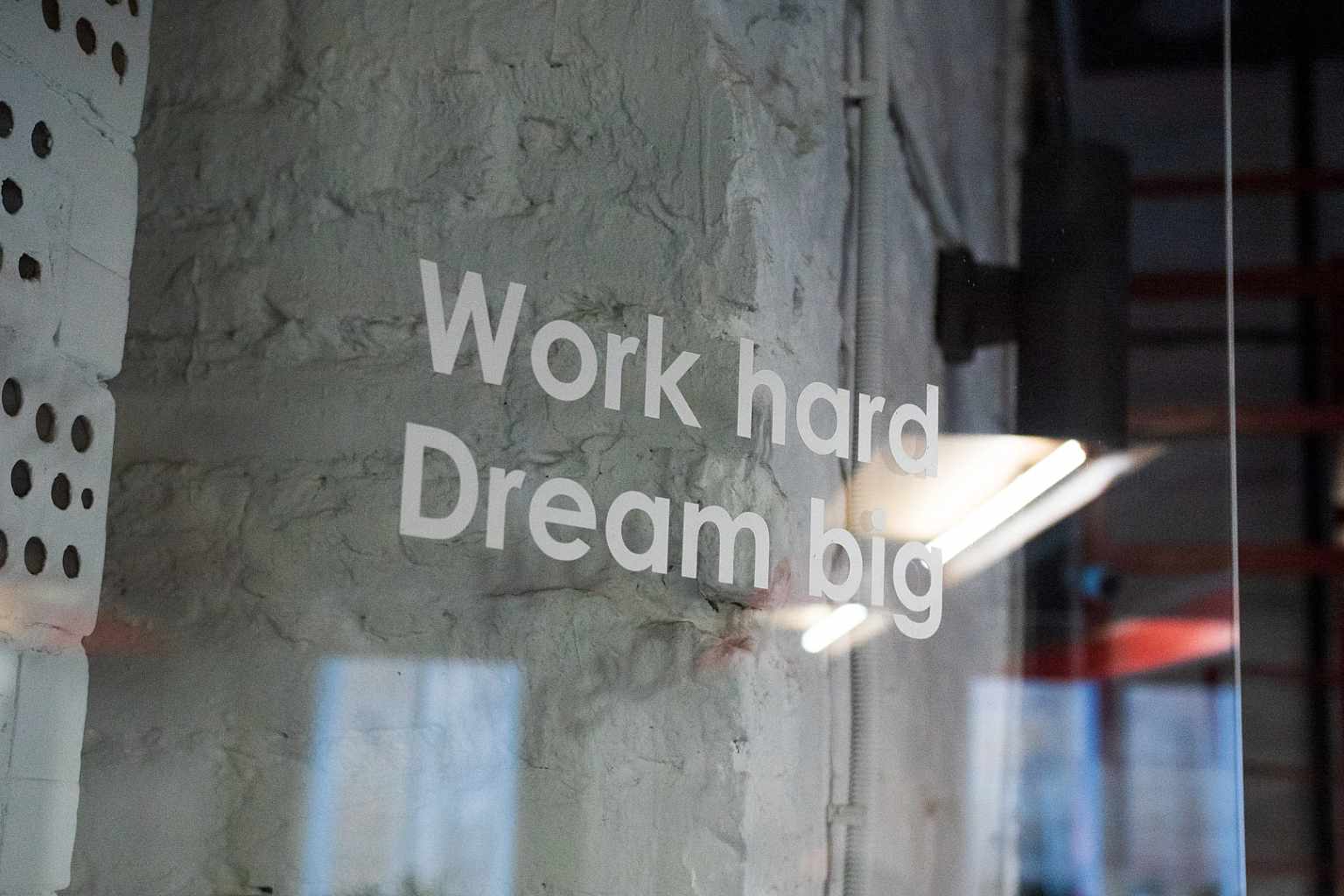 Full-time job with tons of growing possibilities
We offer a role in a growing agile and dynamic team, and the opportunity to contribute to Mintt's development. You will work in a modern, innovative, dynamic environment among passionate professionals, in one of the most exciting and international areas of Brussels on Avenue Louise. Finally, we offer a full-time job with tons of growing possibilities, various benefits, and an attractive remuneration plan.
We are looking for new talents