Become our new customer success manager
Brussels
We are looking to hire a new Customer Success Manager. We want a team player, someone that is open-minded, creative, and solution oriented. If you love being in contact with customers and are passionate about new technologies and improving care quality, you might be the one we are looking for.
Job offer
We are looking for someone that is fluent in French and/or Dutch, with experience in similar functions and proven skills and methodologies. The job requires the use of CRM and Sales pipeline, as well as MS Office and Adobe CC. Advanced knowledge in IoT technologies (IP network, cloud, sensors) is a big asset.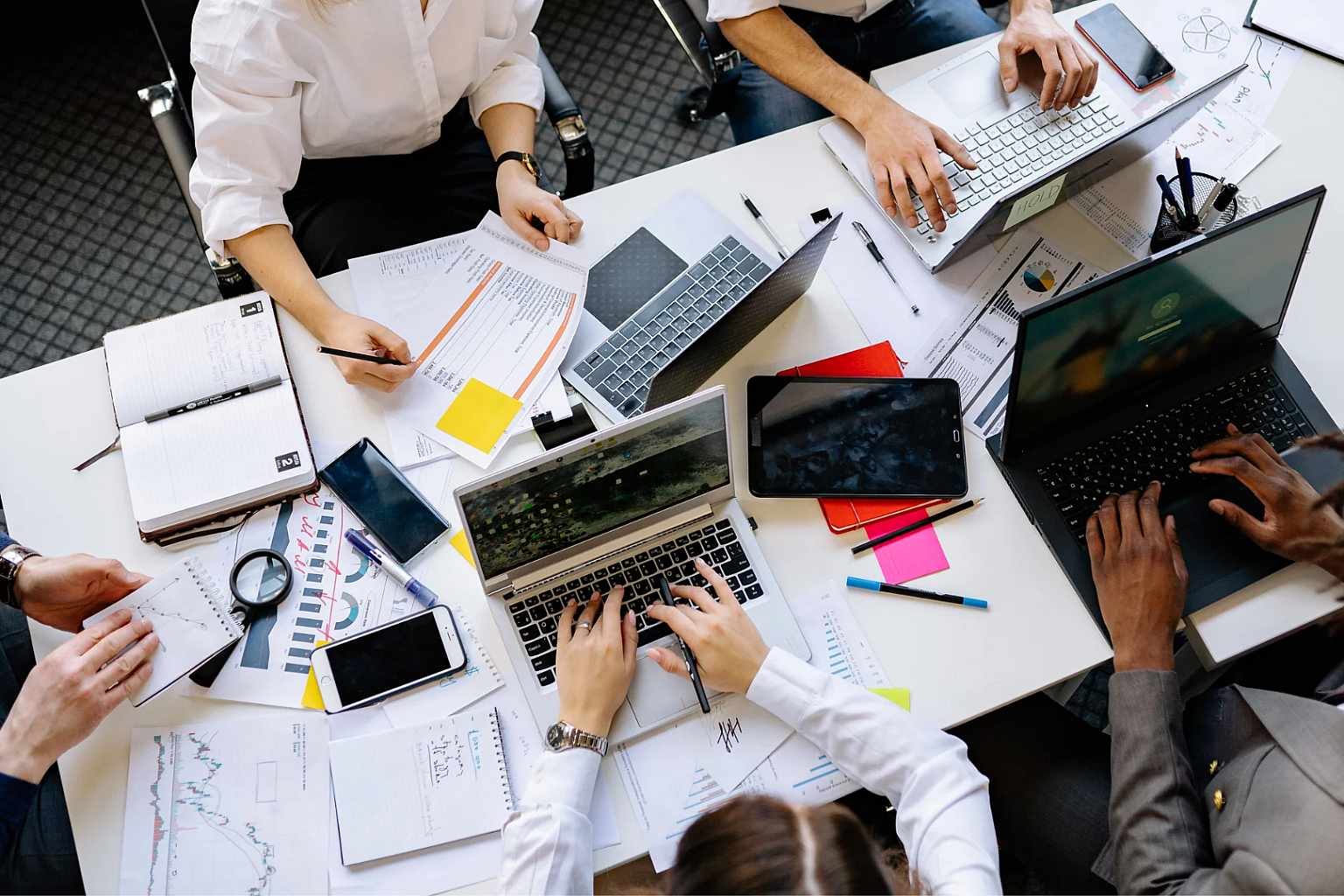 You will be asked to:
Convert the pilot into deployment
Training of the nursing team, ergo, physiotherapist; training for the quality manager
Work on the integration of the solution with existing IT systems and organise follow-up
Organise follow-up of the use of the solution with teams and management
Expand the installed base at the customer's site
Upsell new features during the contract period
Collect feedback and requests and ensure the renewal of the contract
Contact us if you think youre the person we are looking for.
Mintt offers a job in an agile and dynamic team, with the opportunity to take an active role in the development and growth of the company. You will work in a modern, innovative, dynamic environment among passionate professionals, in one of the most exciting and international areas of Brussels on Avenue Louise. Finally, we offer a full-time job with flexible hours, home working, meal vouchers, a company car, and an attractive remuneration plan.
We are looking for new talents