Join forces as our new kinesiologist
Brussels
Mintt is looking for a kinesiologist to work in collaboration with our clients. They will be in charge of helping the clients to analyse the falls and understand the causes, thanks to their expertise. Were looking for someone fluent in Dutch or French, with experience in nursing homes, geriatric services, or rehabilitation centres. This job requires skills in behavioural analysis.
Some of your responsibilities include:
Organising annual or bi-annual meetings with clients
Helping the clients to analyse the sequences of falls, and improve their comprehension
Accompanying the clients in setting up an efficient fall prevention policy
Enhancing the added value of our solution for the client
Ensure a smooth collaboration with the client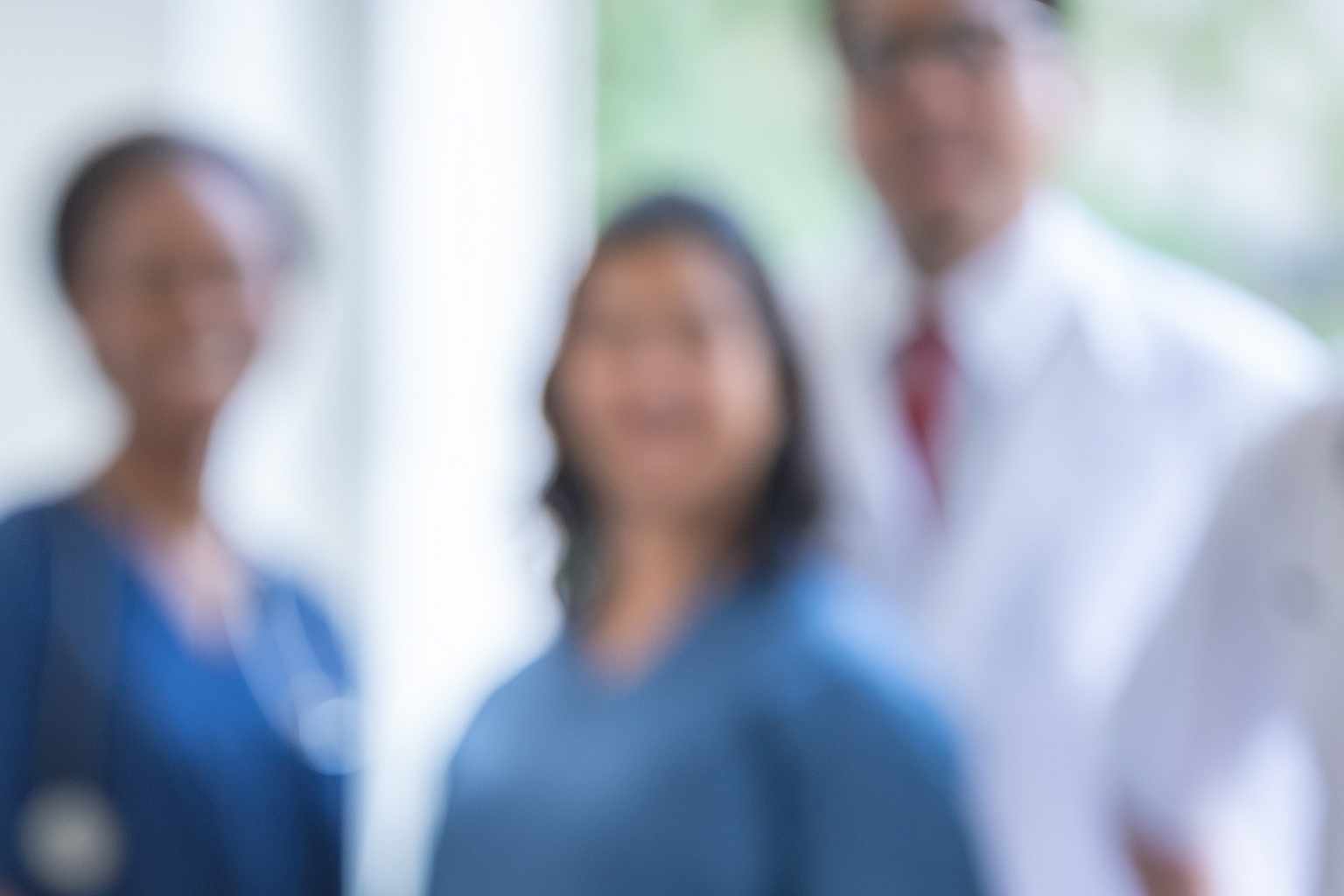 Together we can make sure Mintt delivers the best service possible
We offer a role in a growing agile and dynamic team, and the opportunity to contribute to Mintt's development. You will work in a modern, innovative, dynamic environment among passionate professionals.
We are looking for new talents