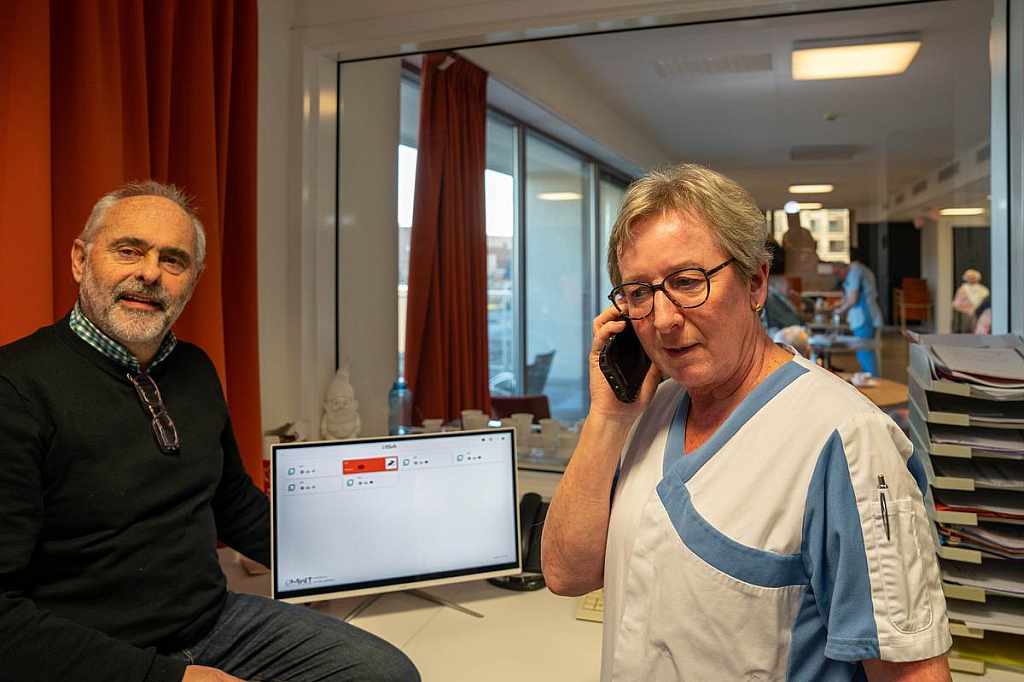 "De Ril installs a fall detection and prevention system" KW
24 Feb 2023
The residential care centre De Ril announces the installation of new fall detection and prevention sensors from the Brussels company Mintt. These state-of-the-art sensors will be installed in the facility to prevent falls and ensure the safety of residents.
De Ril is committed to providing a safe and supportive environment for all residents and our fall detection system has been put in place to support this mission. We look forward to working together and providing greater peace of mind for our seniors.
"We strive to provide the highest level of care," said Dirk Gillaert, Alderman for Welfare at Middelkerke. "These new sensors are an important step towards achieving this goal."
Read the article.