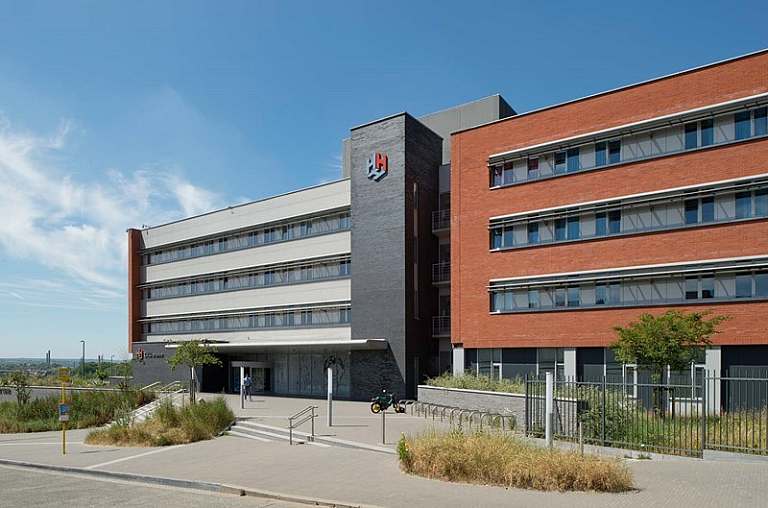 "ISPPC tests artificial intelligence fall detection system" Le Spécialiste
25 Sep 2022
Le Spécialiste has written an article on Mintt and its conclusive results at the Vésale hospital of the ISPPC group. Our fall detection and prevention system was being tested within the institution.

"The managers of the Intercommunale de santé publique du pays de Charleroi (ISPPC) presented on Friday on the site of the André Vésale hospital in Montigny-le-Tilleul a fall detection system using artificial intelligence, which is currently being tested in the geriatric department and in care homes of the hospital entity. The system in question was developed by the company Mintt. It is based on 3D sensors coupled with artificial intelligence capable of detecting problematic situations and issuing an alert to the nursing staff when they arise.
"The solution goes even further: by offering the possibility of viewing what happened before, during and after a person's fall, it enables the nursing team to refine its thinking on the measures to be put in place to make certain situations safer."

Read the full article