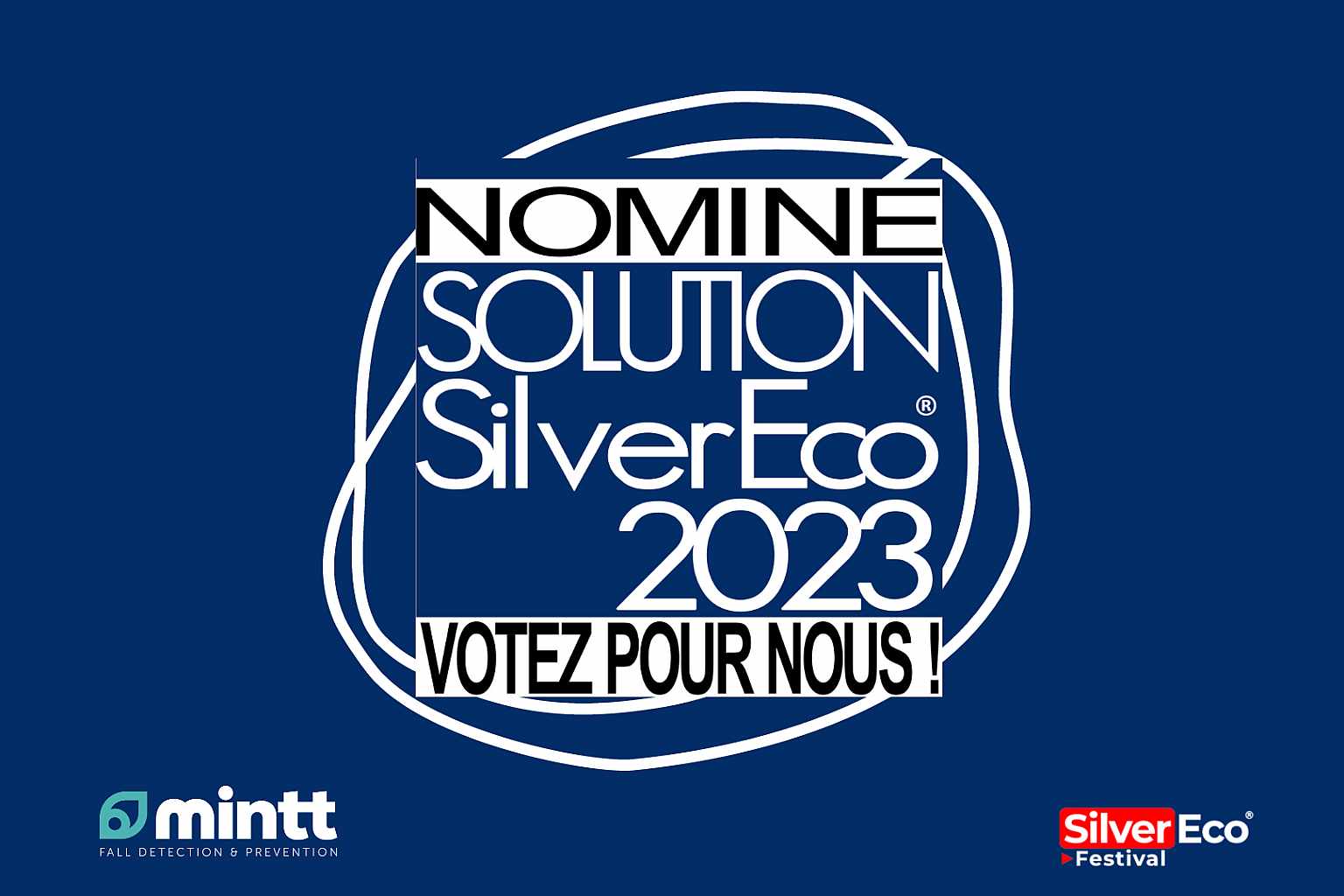 Mintt: Nominated for the Silver Eco Competition for its Innovation in Connected Health
01 Aug 2023
Mintt, the innovative company in the field of connected health, was recently nominated for the prestigious Silver Eco competition. This recognition demonstrates Mintt's ongoing commitment to rethinking healthcare for current and future generations through innovative technology solutions. As an expert company in the healthcare technology sector, Mintt contributes to improving the quality of life of seniors and transforming the medical sector.
The Silver Eco Competition
Now in its 11th edition, the Silver Eco Competition is a prestigious initiative that rewards companies and organizations innovating in the field of Silver Economy. This event shines a spotlight on the most dynamic actors who develop innovative solutions to enhance the well-being of seniors. The competition nominees are selected by a jury of experts renowned in the field of Silver Economy.