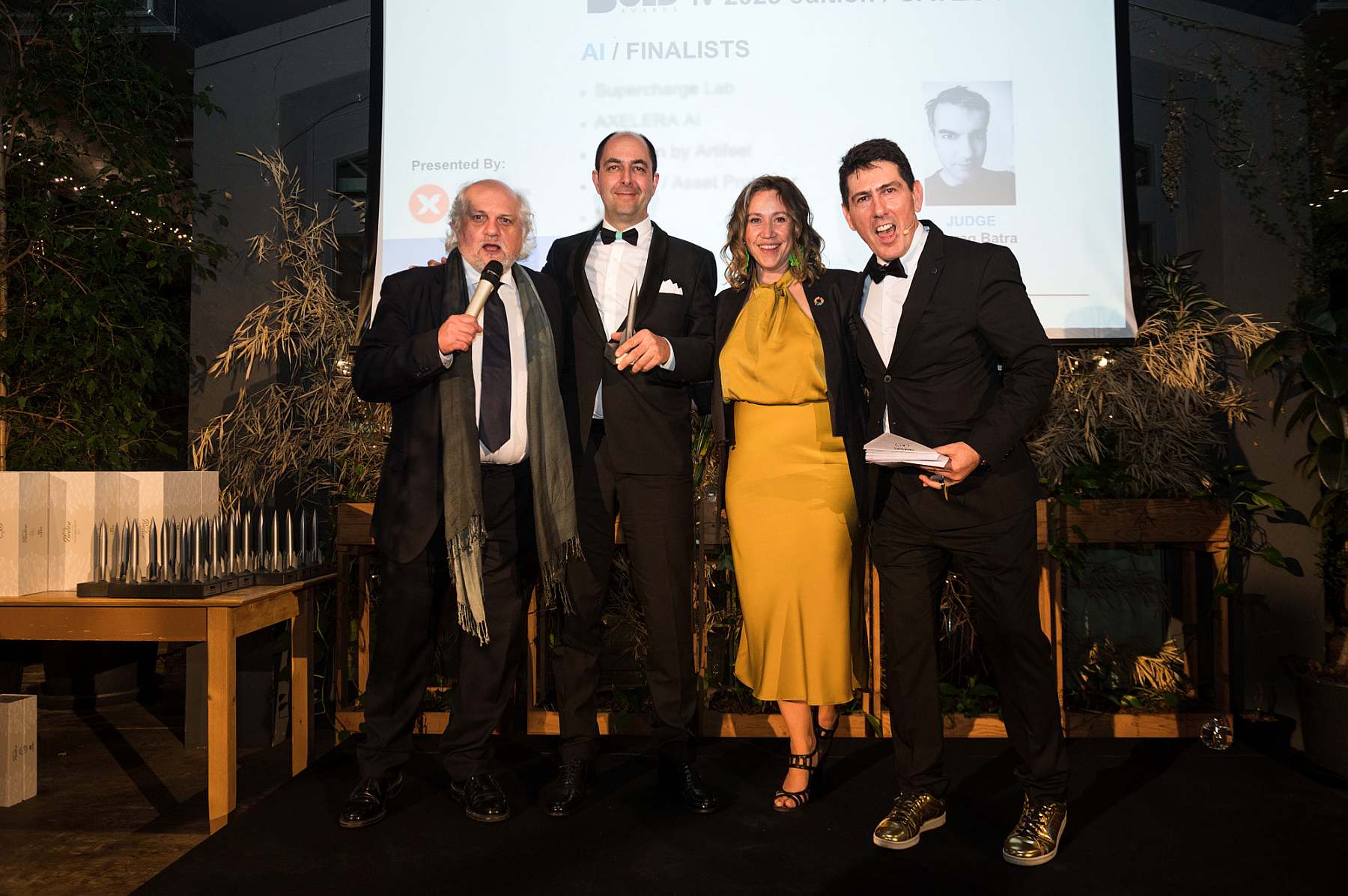 Mintt x Bold Awards
04 Apr 2023
Mintt won the 'Boldest AI Award' at the Bold Awards ceremony in Venice to reward artificial intelligence present in fall sensors.
We are pleased to announce that Mintt has been awarded for the artificial intelligence present in our sensors. We are honoured to have won the «Boldest AI Award» at the Bold Awards ceremony in Venice. It is a recognition of our commitment to providing innovative and high quality products to our employees.
At Mintt, we are passionate about technology and its infinite possibilities. We believe AI is the future of the industry, and we've integrated this technology into our sensors to provide state-of-the-art surveillance solutions. Mintt's smart sensors use sophisticated algorithms to analyze data, allowing our customers to make more informed decisions in real time.
We are proud that our work has been recognized by Anurag Batra, the jury of this Awards, and we would like to thank our partners for their continued support. We are committed to meeting their needs, and we work closely with them to develop solutions that meet their needs.
Thanks again to all those who contributed to this success, and we look forward to continuing to serve our community with innovative solutions based on artificial intelligence.