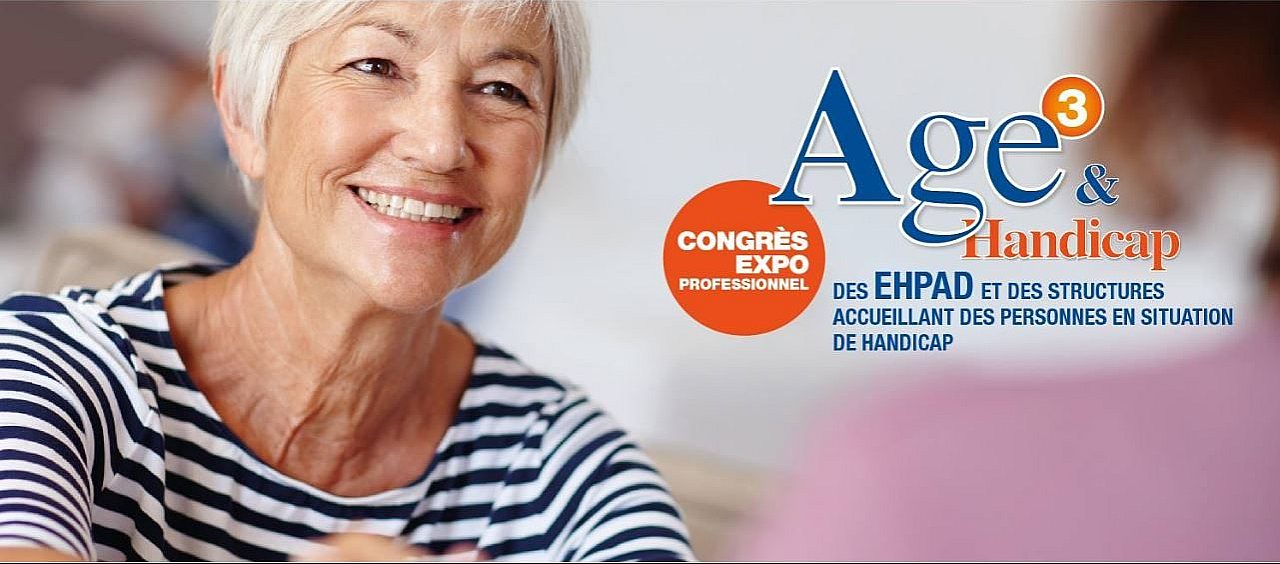 Mintt x Congrès Age 3
22 Sep 2022
In September 2022, Mintt took part in the Age 3 congress in Lille. This exhibition brings together professionals concerned with the elderly-care sector, and is intended for nursing homes and structures welcoming dependent elders.
Innovation and well-being

As a market leader in fall detection, analysis, and prevention, we are happy to take this opportunity to reach out to people who can benefit greatly from our cutting-edge technology and hope we can embark on a journey together to revolutionise healthcare. We were able to discuss our vision, which is the implementation of innovation while keeping the well-being of the elderly at heart.