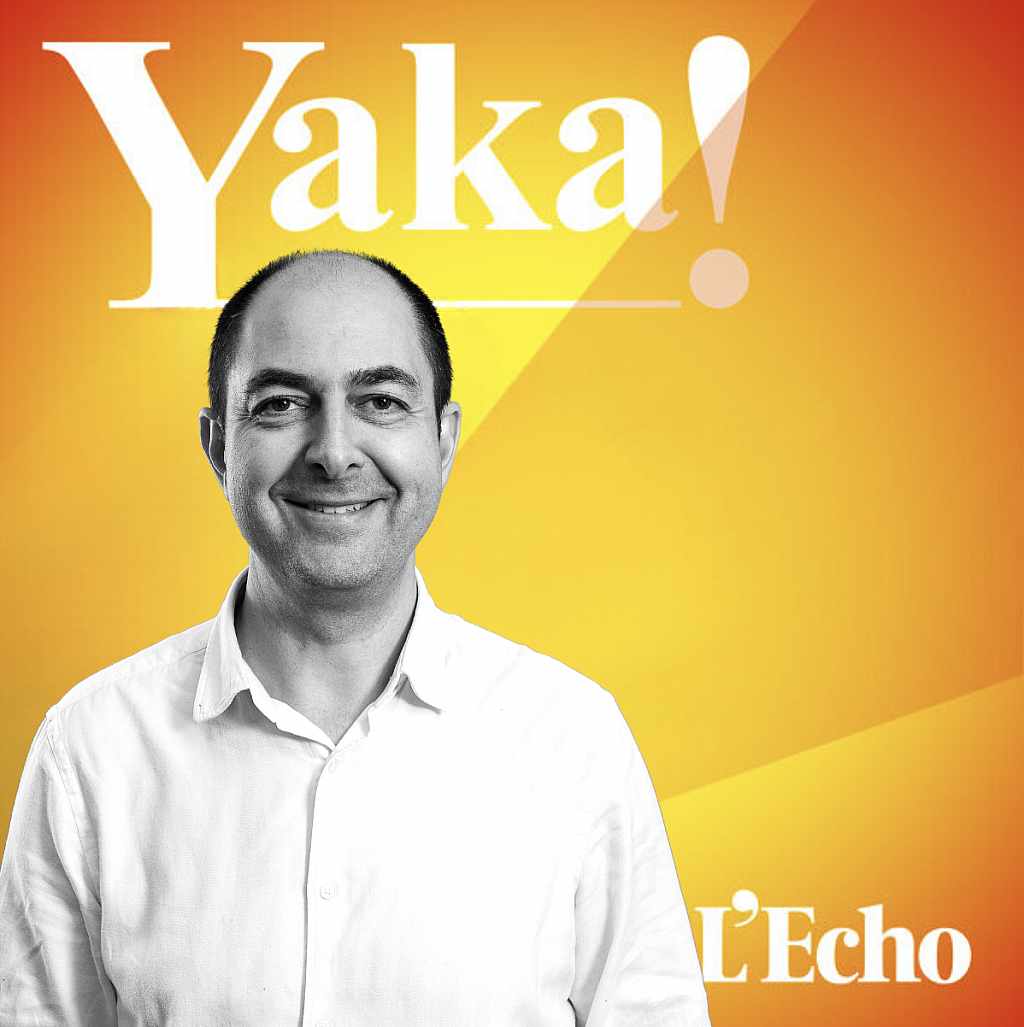 Mintt x L'Echo, Yaka podcast
15 Jun 2023
Want to learn more about the challenges of entrepreneurship and how to overcome them? The new podcast by Maxime PAQUAY, Yaka from L'Echo, is out now! The concept? Answering businesses' questions.
Our CEO Eric Krzeslo and Quentin Colmant from Qover delve into the question: "How to conquer the world?" With the small size of the Belgian market, this question is a common concern for many rapidly growing companies in the early stages of their development. And Mintt has experienced it firsthand.
"We're seeing a significant acceleration in our development, both in Belgium and France, and we're entering this phase of internationalization," explains our CEO, Eric Krzeslo. "From the beginning, our ambition has been to be truly international. We know that our solution addresses a global problem, and our approach can be deployed anywhere in the world, whether it's in Europe, Asia, or the United States. Clearly, our ambition is the whole world."
Discover this podcast