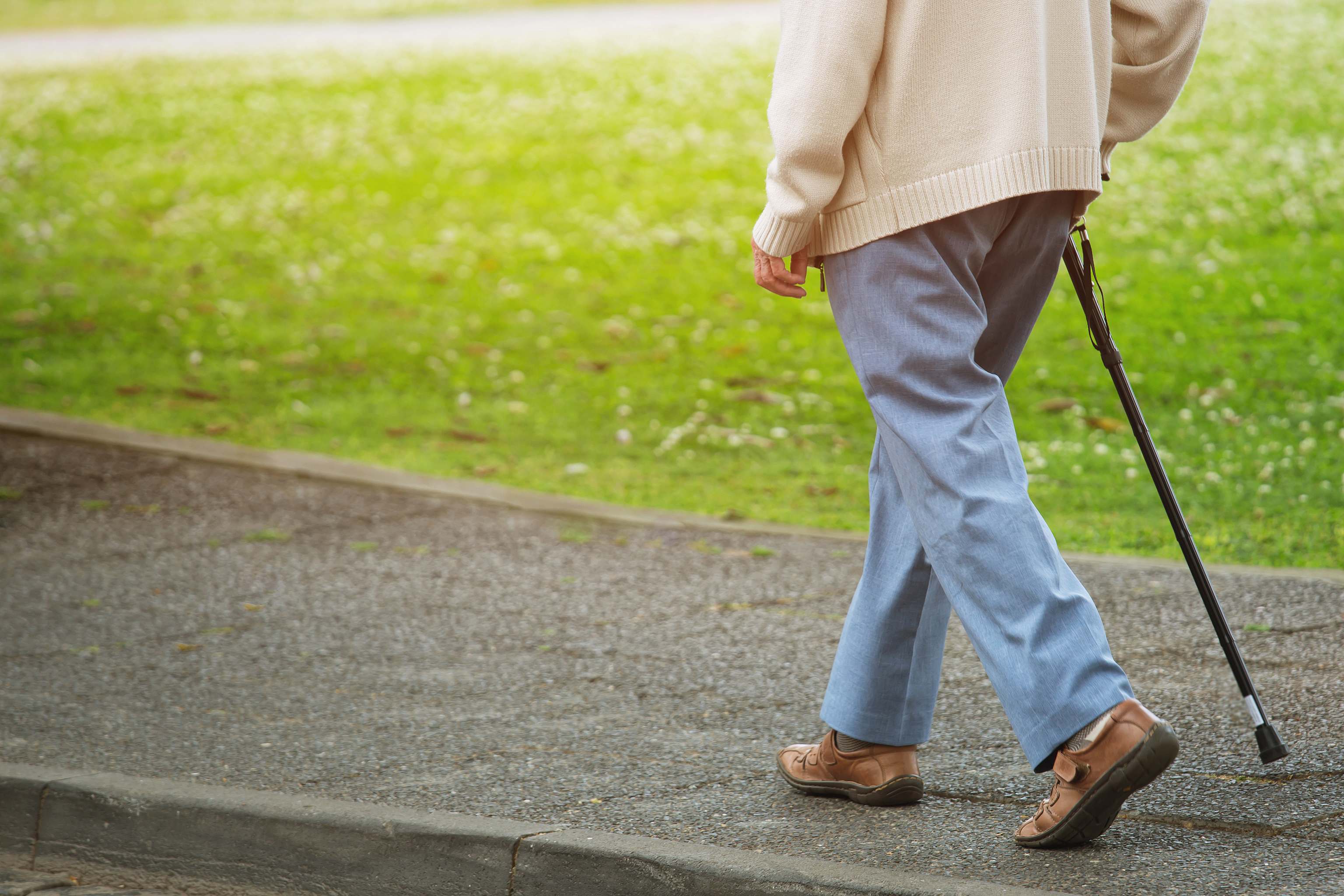 Mintt x Voka Health Community "Falls: prevention is better than cure"
28 Mar 2023
In this 12th Falls Prevention Week, we are organising a webinar in collaboration with Voka Health Community to explore the topic of falls prevention.
Did you know that every second a person over 65 years of age falls in the world, every 11 seconds a person over 65 is admitted to the emergency room because of a fall, and every 19 minutes a person over 65 dies because of a fall? It is obvious that such falls can have disastrous consequences. Fortunately, you can easily reduce the risk of falling by staying active, increasing safety and using technology. However, today we are not sufficiently aware of the role that technology and innovation can play in detecting, analysing and preventing falls. In this 12th Falls Prevention Week, we think it is an ideal opportunity to explore this issue further with Voka Health Community, based on our article "Prevention with impact".
In the webinar "Falls: prevention is better than cure" on Tuesday 25 April, we will look at how innovation and technology can improve the well-being of older people, give them greater independence and increase their quality of life. On the other hand, we will show how care and industry are looking at this issue and how they are already working on it today using some good practices.
The guest speakers are Lieven De Maesschalck (Thomas More), Véronique De Maertelere (Wit-Gele Kruis West-Vlaanderen) and Balder Tuts (Mintt Care).
Are you an older person, a carer, a health or welfare worker or are you active in this field and are curious to know how we can work together on a safe home and residential environment? Register quickly for this webinar and dive into the unique world of falls detection, analysis and prevention.
Register for the Webinar