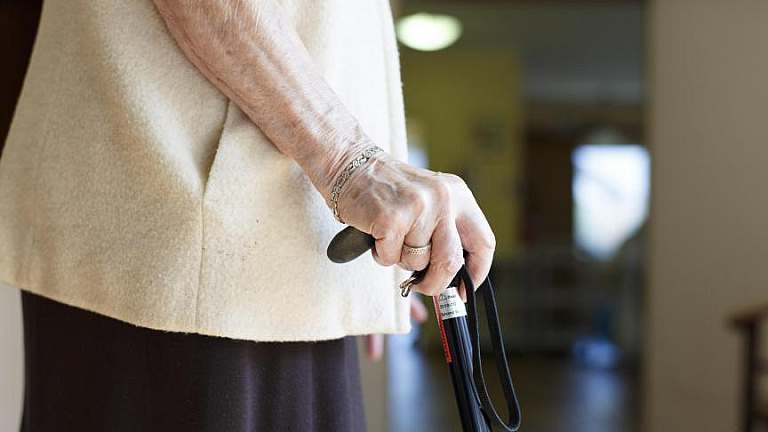 The Saint-Lambert Home equips its residents with fall sensors
14 Mar 2023
The home, which belongs to the CPAS of the municipality of Woluwe-Saint-Lambert, offers a new solution to ensure the safety of its residents. Fall sensors are now installed in about ten of them.
By opting for Mintt fall sensors, the OCMW can improve the environment of its seniors and thus improve their living conditions.
"Thanks to the use of these sensors, we now have the possibility to examine in detail the circumstances surrounding the falls of our residents", explains Caroline Delo, the director. "This information allows us to identify the triggers and potentially dangerous situations, which allows us to act to improve the living environment of our seniors."
These new devices will therefore have both a positive effect in terms of detecting falls and also prevention.
Read the article