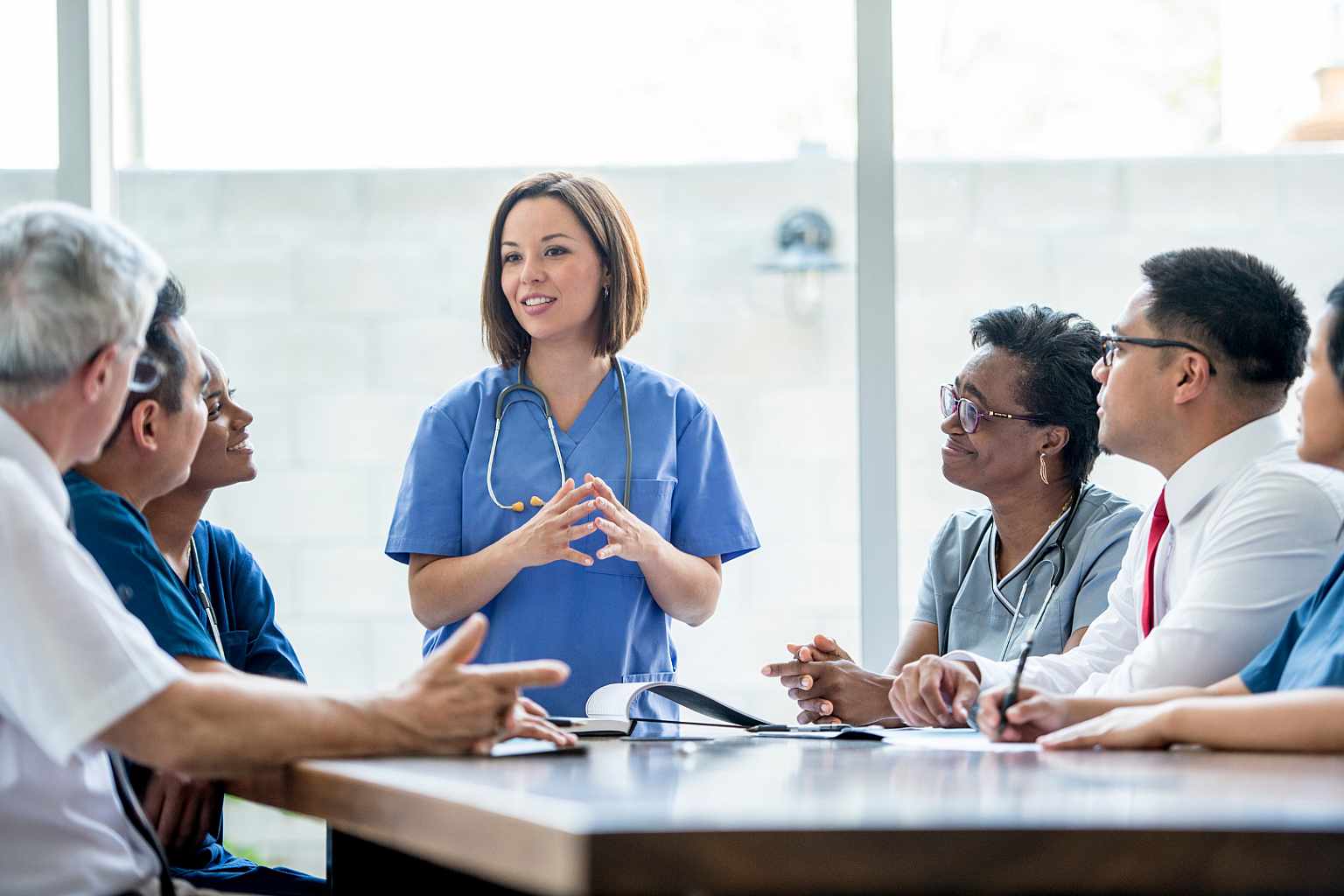 Managing falls and assessing their impact on carers
08 Sep 2021
Facility management plays a key role in managing falls. Find out how to avoid burnout among medical staff at all costs.
A fall should not remain between the carer and the person on the ground.
In this kind of situation, it is essential not to feel alone, by sharing one's experience and feelings so as not to bear the emotional burden alone.
So let's not talk about fault or lack of care, but about events that bring experience, leaving an essential place to continuous training.