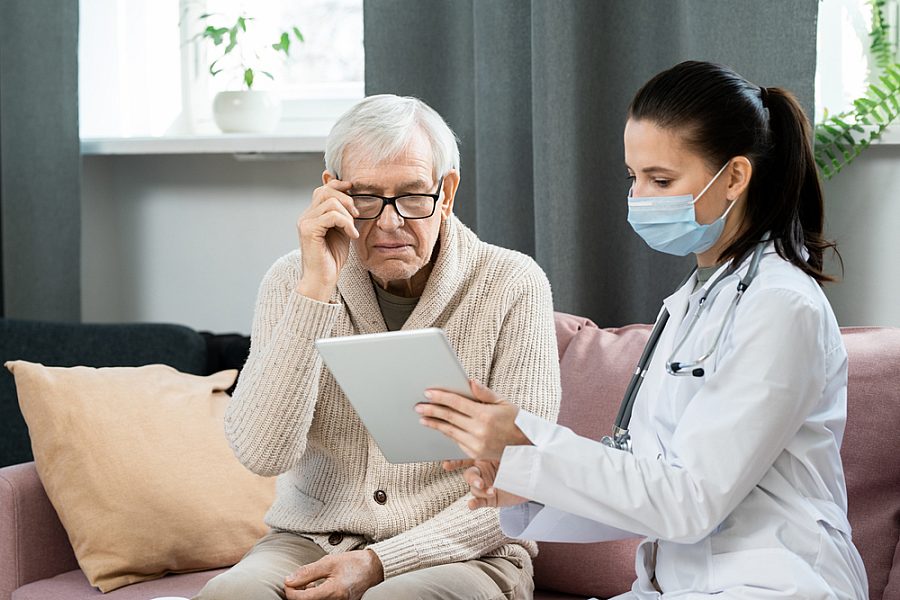 Fall Prevention: A Commitment to Safety and Well-Being
07 Sep 2023
The safety and well-being of our seniors and loved ones are undeniable priorities. It is with this in mind that we approach today a crucial subject: the prevention of falls. Falls are unfortunately one of the main causes of domestic accidents, affecting all age groups, but especially the elderly. To face this challenge, it is essential to be informed and aware of the preventive measures to be implemented.
Some Alarming Statistics
The statistics on falls are undeniably alarming. According to the World Health Organization (WHO), approximately 37.3 million severe falls requiring medical care occur each year. The consequences of these falls go far beyond physical injuries, as they can lead to psychological trauma, loss of autonomy, or even long-term medical complications.